Tax Preparation, Planning, & more
Hours of Operation: Monday through Friday 9 a.m. to 5 p.m.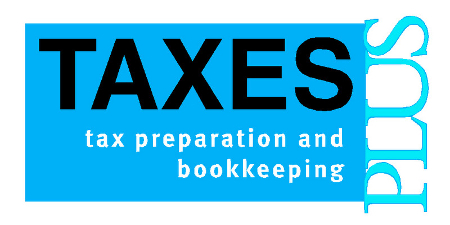 Need to file your income tax returns? Or maybe you have a tax question. Let us help you.
Call us at 319-338-2799. The first consultation is always free.
We are hiring!
If you have tax preparation experience, we want to talk to you. We are looking for a full-time tax professional to work year-around, as well as preparers who want to work part-time and/or during tax season. We also are hiring assistants for clerical tasks and data entry. Hours can be flexible.
Take a tax class
Want a new challenge and maybe a new side gig? Our 10-week comprehensive income tax course coverss all aspects of individual taxation, including everything you need to know to pass the IRS voluntary Annual Filing Season Program exam.
Enrollment is open now. Call us at 319-338-2799.

On the coralville strip, 302 Second St. Office: (319) 338-2799. Fax: (319) 338-2855